We here at citysocializer HQ have been working continuously in order to provide you with the best on-going social experience and today we are proud to announce that we have gone that one step further…
This week, we will be launching the responsive web design version of the citysocializer site.
For all you techno-phobes (like me) who don't have a clue what this means – don't worry we got you.
A responsive web design version of citysocializer is a new web style approach (for us) aimed at crafting the site to provide an optimal viewing experience for our members—easy reading and navigation with a minimum of resizing, panning, and scrolling—across a wide range of devices (from mobile phones to desktop computer monitors).
….Which again in even more layman's terms means the site is going to look EPIC on your phone!
So whether you have an iPhone, a Samsung. A HTC or you're still going old skool with Nokia – citysocializer will be by you side, sitting pretty
Please note. Not all pages are currently responsive; however, our team is already working on the following to make them just as EPIC as the others:
- Messages page
- Members profile pages
- Create a social page.
OH! And… if that wasn't enough, we are also launching our brand new social page which will allow you to:
- Edit socials
- Upload images
- Review socials/venues
…all from the comfort of your thumb.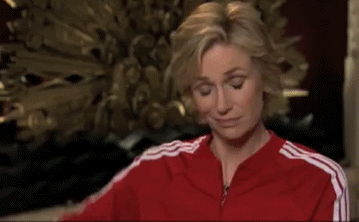 Don't say we don't love you!
Enjoy!
Love, us.